Watch Live ABC Family - Mttvmario
Refer To The T.V. Guide At The Bottom of the Page
Description of ABC Family - Mttvmario
Use the schedule below to see what is next. Adjust it to the appropriate date and time.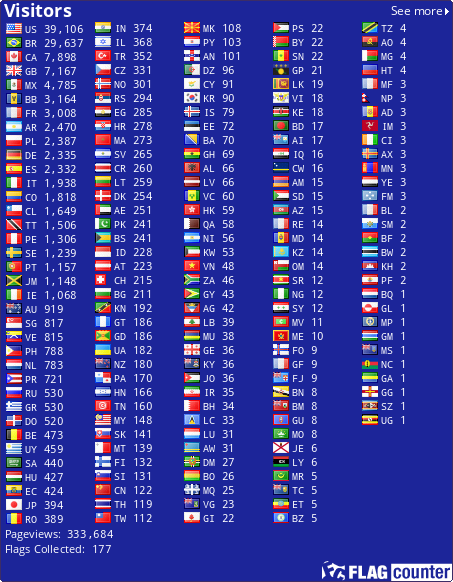 This stream is a 24/7 stream but computer and network problems may show but you should ignore these issues when you see them. You should report the issue right away. Embed if you can onto your site.You can also watch this stream at: http://mttvmario-tv.blogspot.com/2012/01/abc-family-mttvmarios-stream.html Add my facebook: http://www.facebook.com/mttvmario1 I am also broadcasting on justin.tv, http://j-tv.me/x2E2b1, but the quality is not as clear as it is on the stream above.[The justin.tv stream is offline]
There is something wrong with the site, go to
http://mttvmarioslivestream.blogspot.com/2012/04/abc-family-stream-2.htm
l
for an alternative link to ABC Family that will work
It is very important that you add my facebook,
http://www.facebook.com/mttvmario1
for any important updates on ABC Family, if it will be relocated for Monday's Pretty Little Lyars, The Lying Game, Tuesday's Switched At Birth and Jane By Design. I release that information (about relocation of my stream) first so that my current friends can be first to access to relocated stream. I may not be able to keep up the stream when the site is having its issue.